Augmented Reality (AR) offers a world of potentialities for users.
Let's take a peek through the 10 areas of everyday life wherein Augmented Reality has made things easier, efficient and convenient.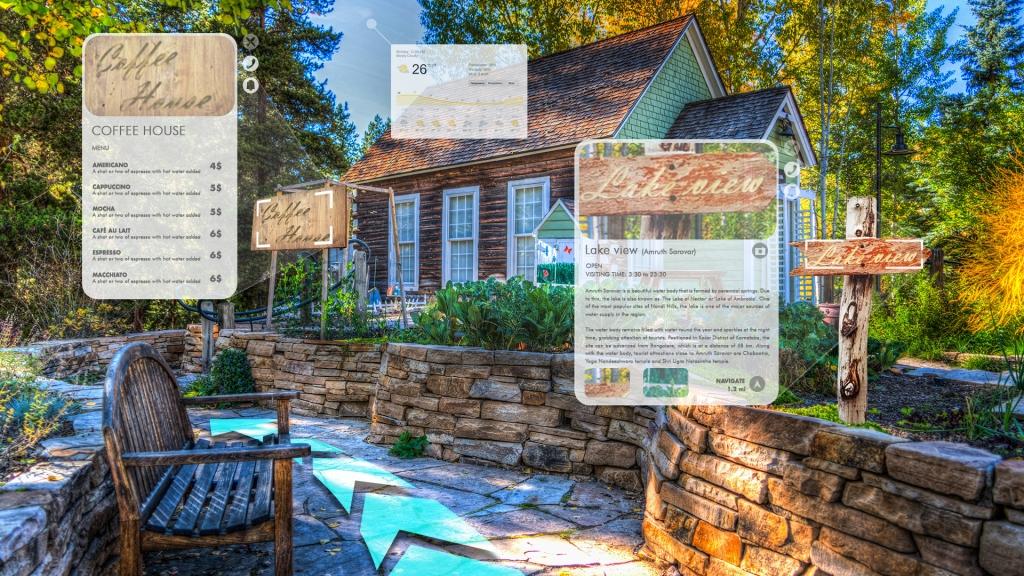 Travel & Exploration
Love travelling and looking for budget "travel" choices or "getaway,"? You may realize your answer lies in augmented reality.
Imagine being on a voyage to new country or town and looking for a good restaurant, coffee shop or museum. No more wandering around clueless or asking for direction, use your AR device, scan a street sign or landmark and soon you will be on your way.And another fun way to explore your city or any city is to overlay 3D maps that show what the city looked like at any point in history.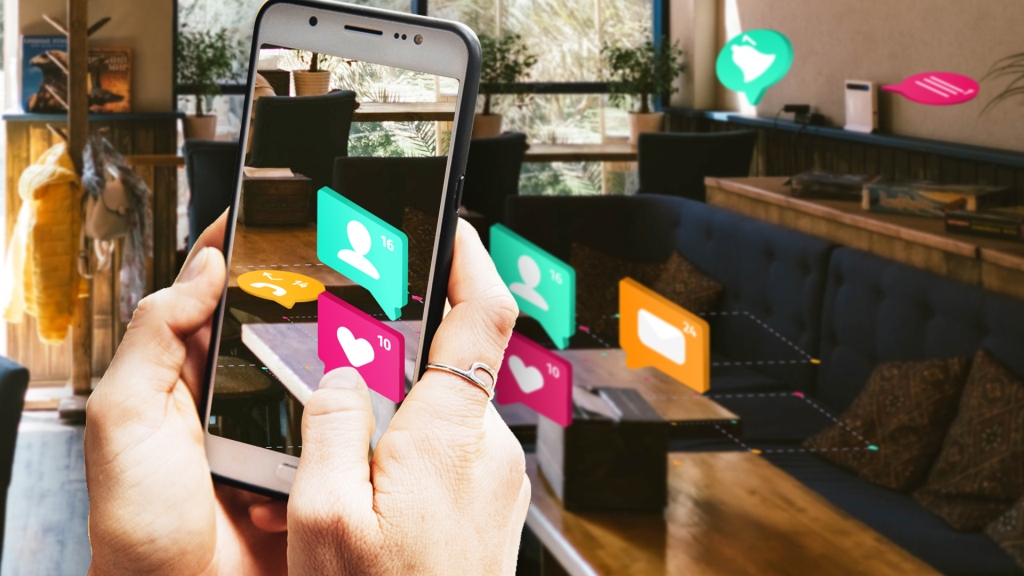 With selfies and videos filling up Facebook and Snapchat feeds, AR has certainly taken over the social media. In fact, Facebook Founder &CEO Mark Zuckerberg has said, "AR will most likely operate through the already ubiquitous smartphones rather than using cumbersome AR headsets."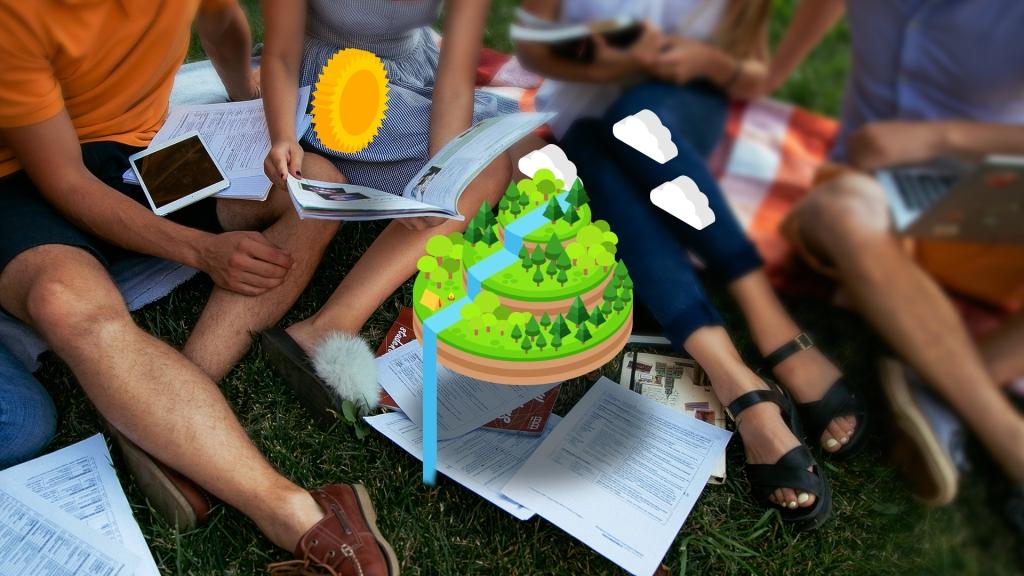 Education
Teachers and educators have adopted AR technology for ramping up students learning experience. Students can view their classes via a smartphone or tablet for a richer learning environment. Students can learn about the solar system through visual image/representation of the galaxy, or those in a music class might be able to see musical notes in real time as they learn to play an instrument.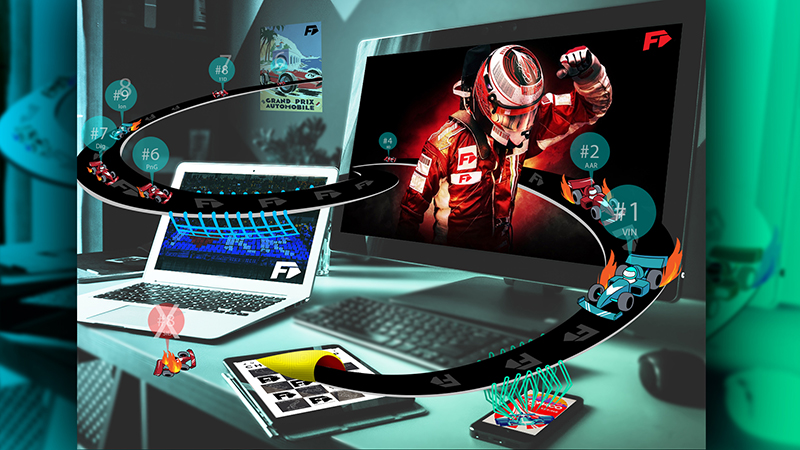 Entertainment
Remember all that craze of Pokémon Go from summer of 2016 that put Augmented Reality Games on the map. AR Gaming software creates mesmeric gaming experiences that use your actual surroundings.This differs from Virtual Reality (VR) gaming, which may require a special space to create an immersive environment.
Entertainment brands are seeing AR as an excellent opportunity to create and develop more interactive bonds between their characters and audience.The makers of AR sensation Pokemon Go are soon planning to release a Harry Potter-themed AR game that fans can interact with day in and day out.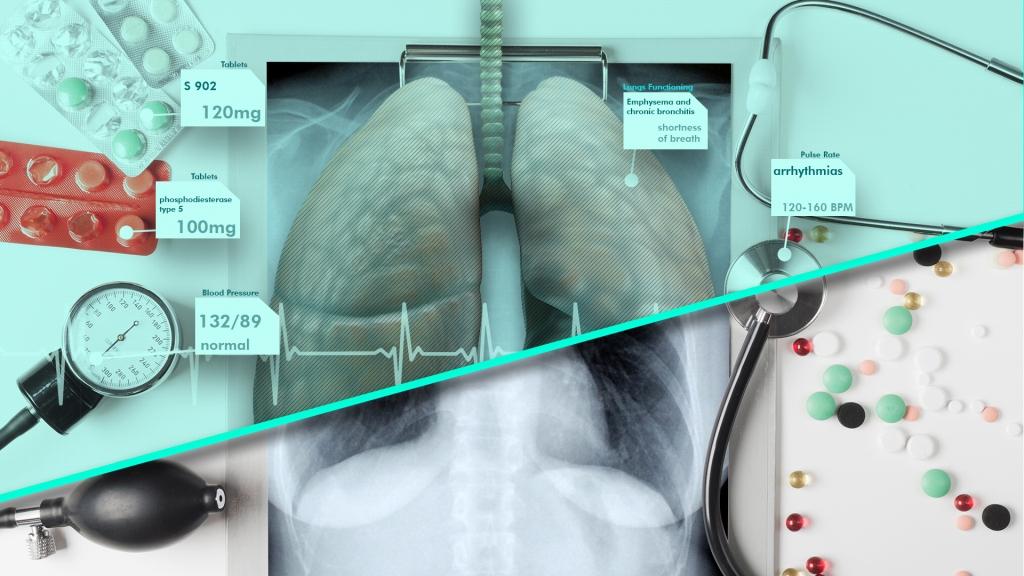 Health& Medical Training
From operating MRI equipments to performing complex surgeries, health& medical trainingare one of the most important and practical applications of AR technology.The ability to image the brain in 3D on top of the patient's actual anatomy is powerful for the surgeon.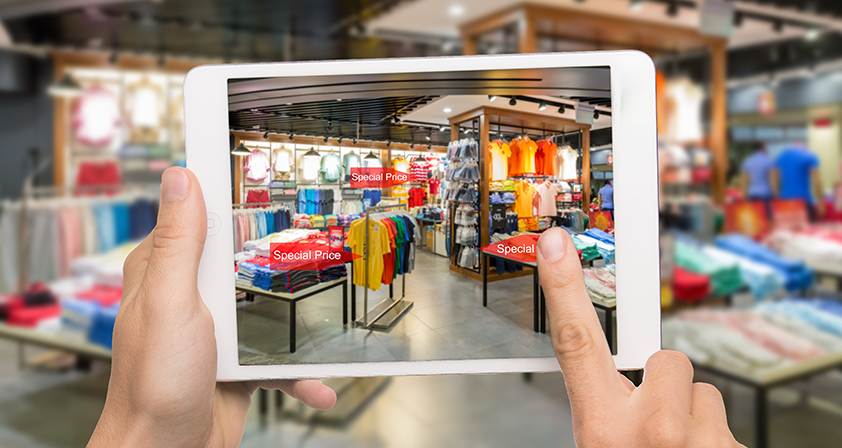 Shopping
Augmented reality has radically changed the shape of commerce.AR helps you to browse a virtual catalogue of garments from your favourite brands or head to a virtual store and avoid the queues.Think of it as v-commerce, as opposed to e-commerce. On Amazon Prime Day, one of the biggest shopping days of the year, Amazon offered various deals for AR-loving Amazon Prime members such as AR T-shirts, Merge Goggles, Holo Kit, etc.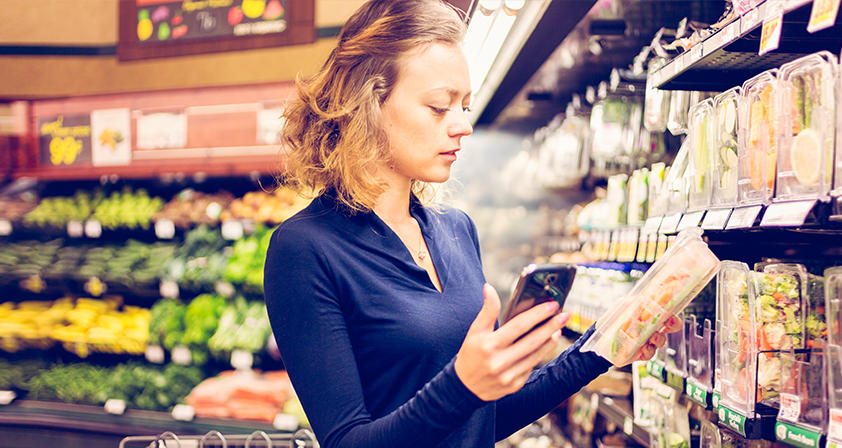 Logistics
AR presents numerous opportunities to escalate efficiency and cost savings across varied areas of logistics. This includes transportation, warehousing, and route-optimization. For example of use of AR glasses in warehouses, where lenses display to workers the shortest route within a warehouse to locate and pick a certain item that needs to be shipping.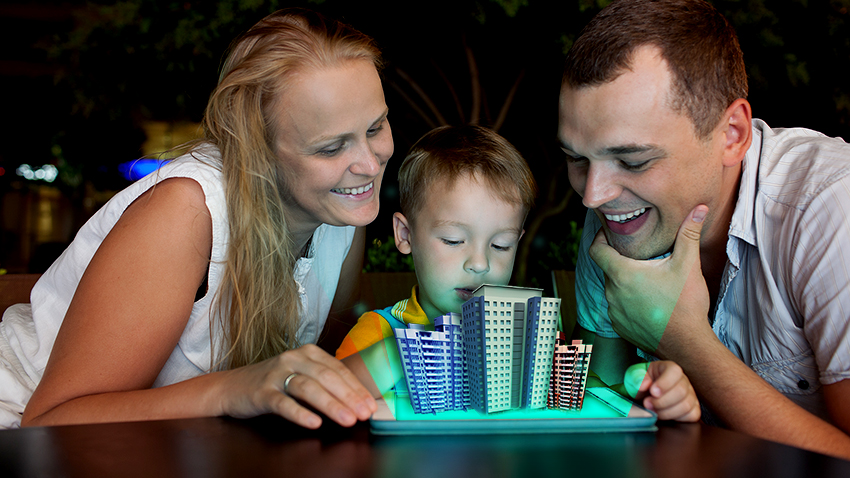 Real estate
From interior design to architecture and construction, AR helps professionals visualize their final merchandize during the process. Use of headsets enables architects, engineers, and design professionals step directly into their buildings and spaces to see how their designs might look, and even make virtual on the spot changes.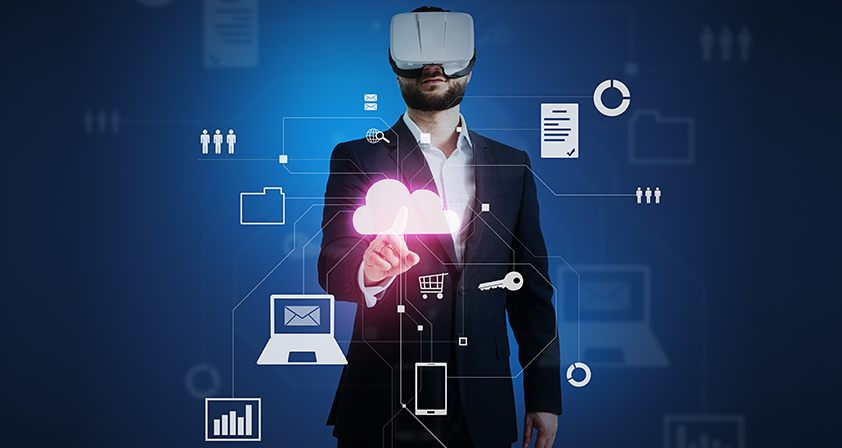 Tech Support
Facing trouble with your computer or appliance? AR brings the Help Desk at your finger tips if you need assistance. With the help of AR glasses or headsets you can quickly diagnose – and fix – the problem.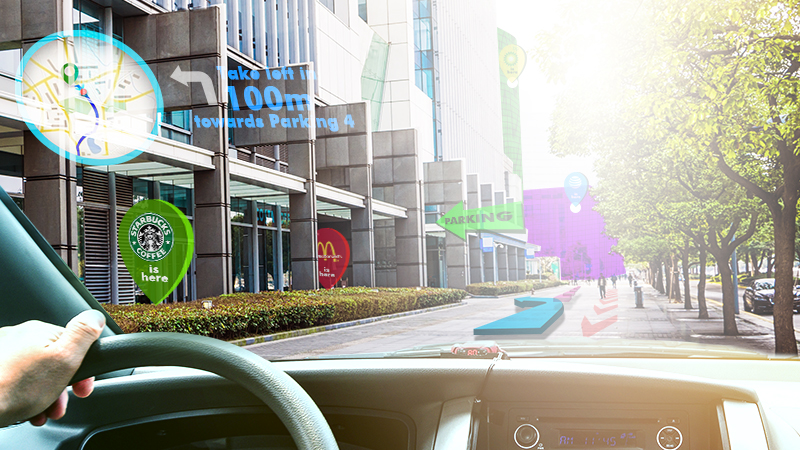 10.Security & Safety
AR has shown promising interest in providing solutions for public safety. With the help of AR technology people can be alerted to risky areas and made aware of the danger in their surroundings. Geo location enabled AR can help them with directions, and the best route to safe zones with medical aid.
With all this one cannot disregard the fact that AR is making immense changes to the way we lead our lives. Augray is at the fore front and centre of this change; bringing AR technology serving various corporations to ever so close usage of those everyday occurrences as places to plug and advertise product, services, and brands. So, why not be a visionary and create engagement, action and empathy for your brand, ahead of your competition? Use suitable cutting edge AR concepts and Augmented Solutions from AugRay.