CONVERSE AND INTERACT USING eXtended Reality
Gain significantly in magnitude over 5X ROI, in various segments, such as Remote Auditing, Sales Enablement, Operational Efficiency, Research & Development, Troubleshooting, Training and Marketing leveraging innovative XR (AR, VR, and MR) technologies.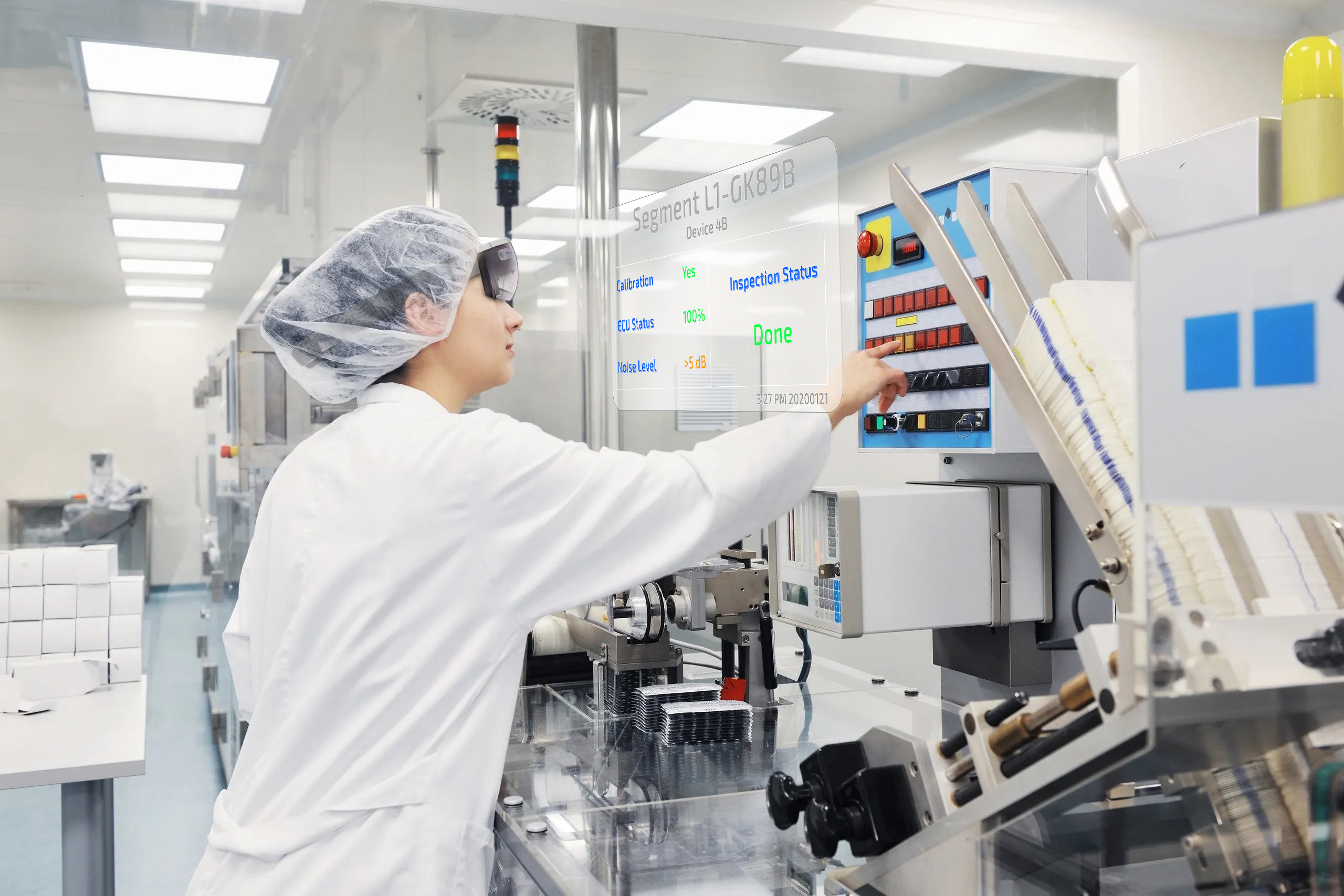 Increase productivity, Quality and Efficiency over 20%
Guided with AR glasses reduces the need for supervision
Connected IoT among apparatus and AR Glasses talk to each other sharing data reducing manual data entry errors
AR Guided instructions increases amateur technician workmanship
Audit from Anywhere using Smart devices
Feeling risky to travel and conduct auditing? We enable pharma auditing remotely, offering real-time engagement of auditors to monitor processes, products, in a convenient manner.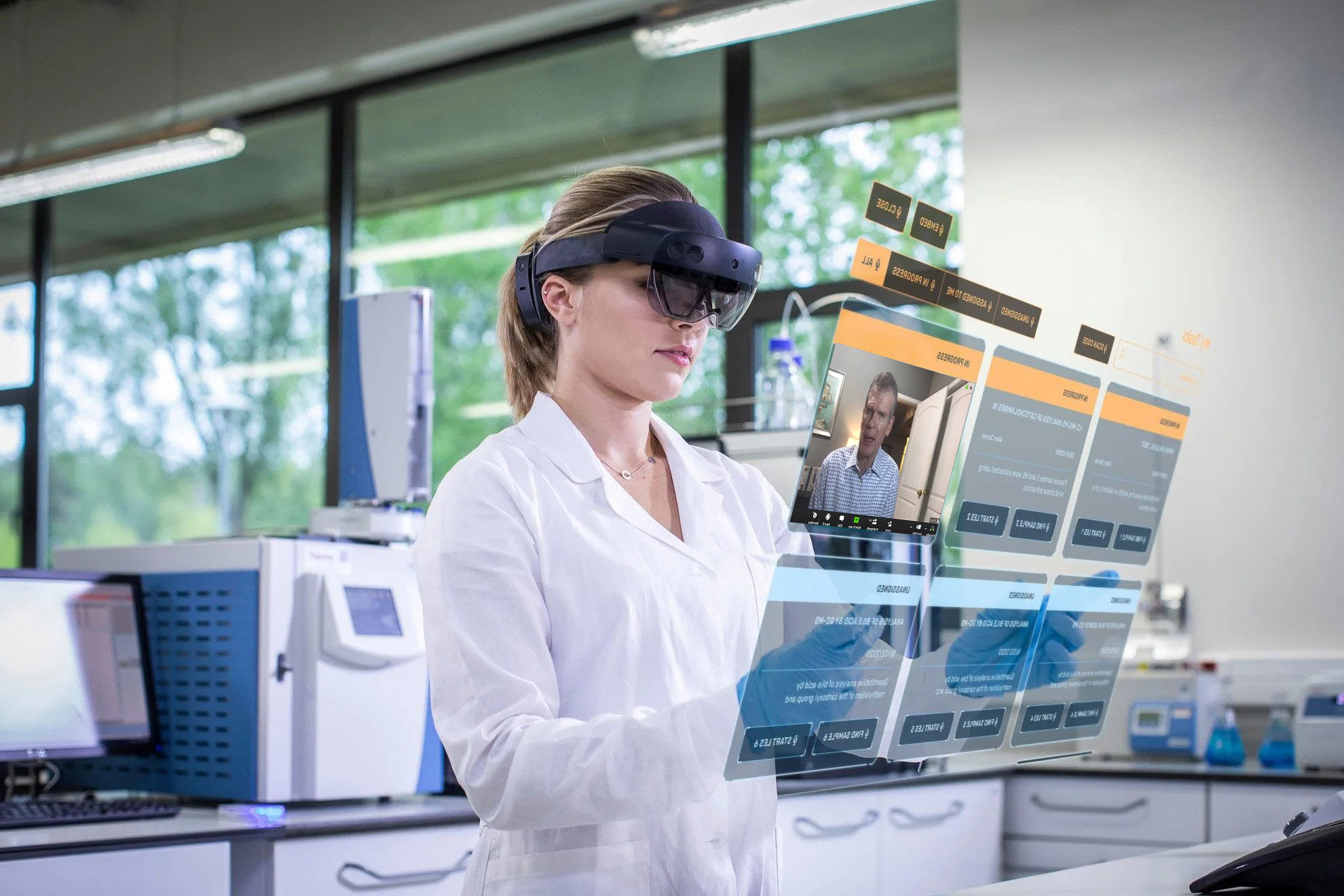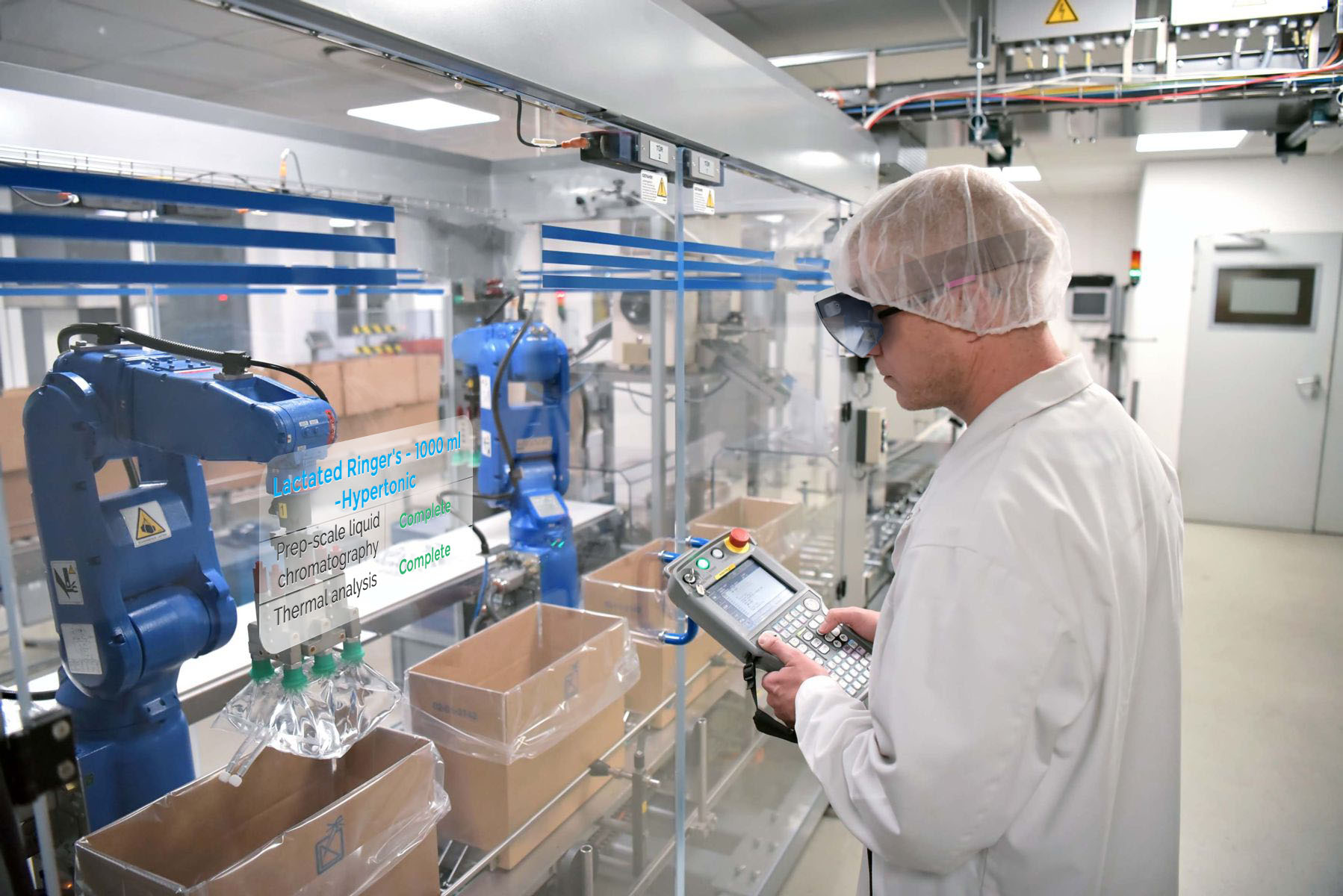 Reinvent the way quality is monitored and controlled
Augmented quality assistance offers hands-free guidance to lab assistants, technicians to better understand the drug composition, state of equipment, calibrate and maintain them.
Remote training and guidance at fingertips
Real world simulations to speeding up learning. Build training videos along with XR guides for engaged and user-friendly training sessions.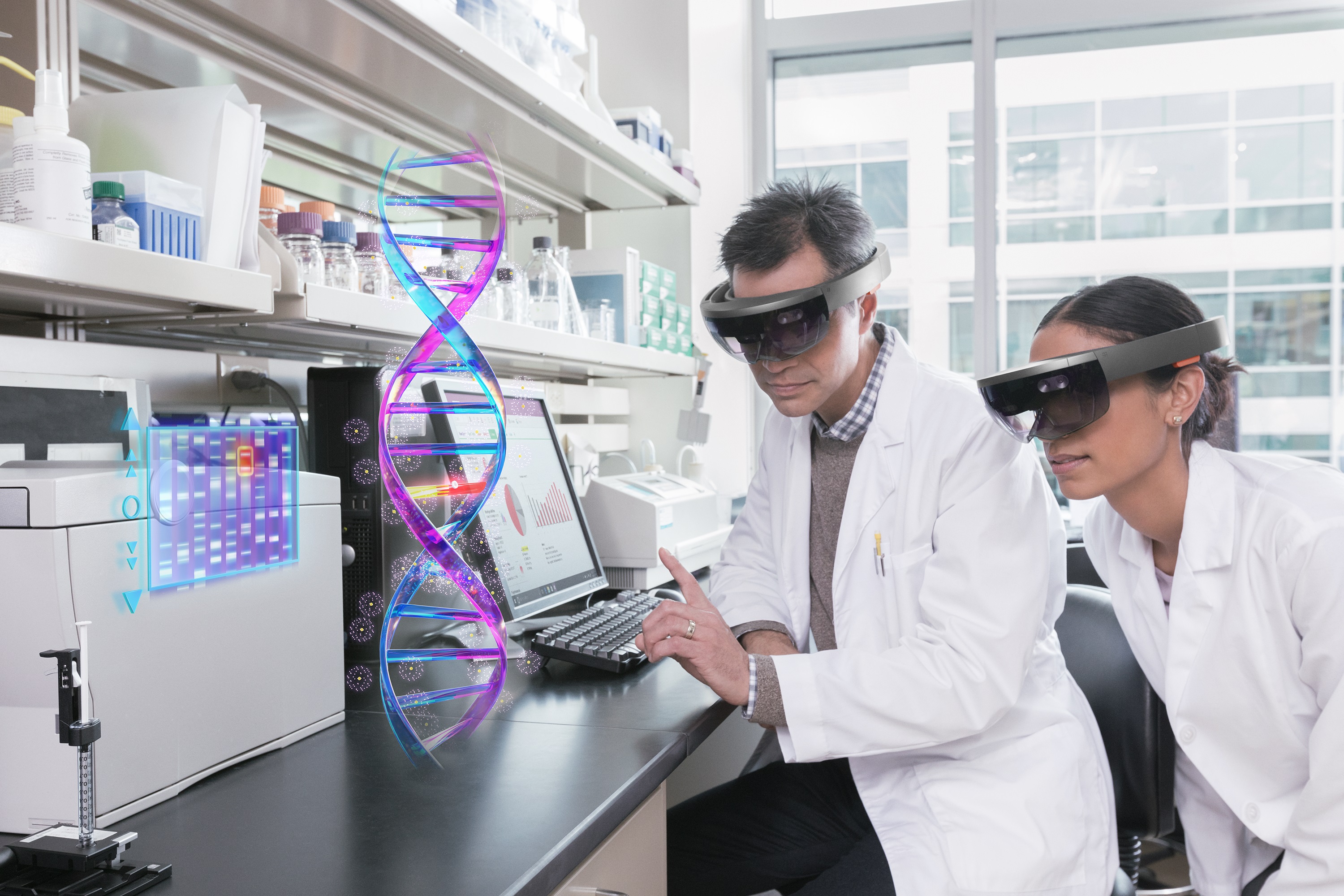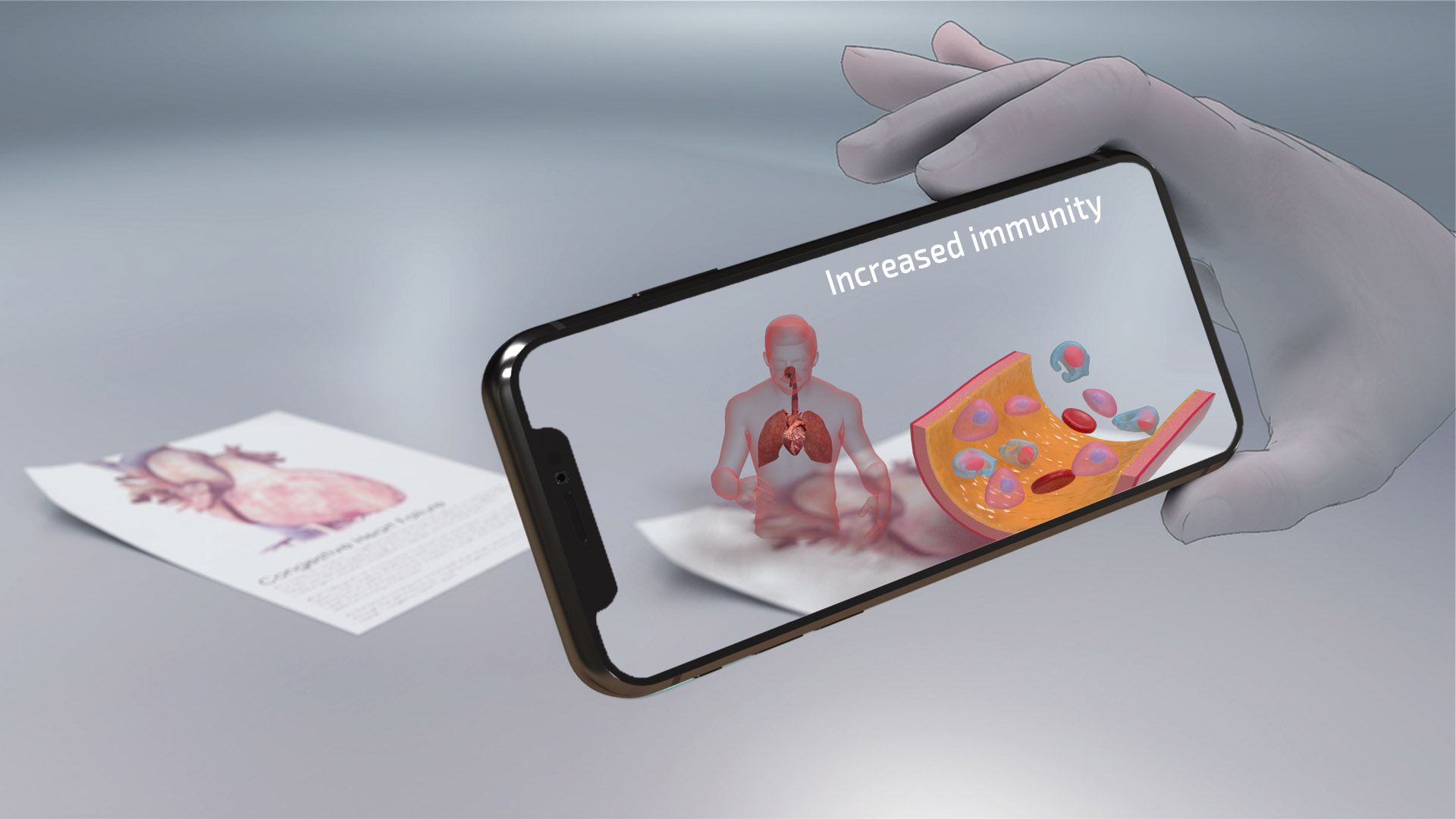 Showcase and engage customers
Empower marketers with the highly immersive and powerful visual tools. Bring on 3D simulations with real-time engagement.
Power your Research & Scale Expertise
Enhance collaborative R&D efforts with geographically dispersed teams united virtually. Visualize. Communicate. Collaborate. Get it Right.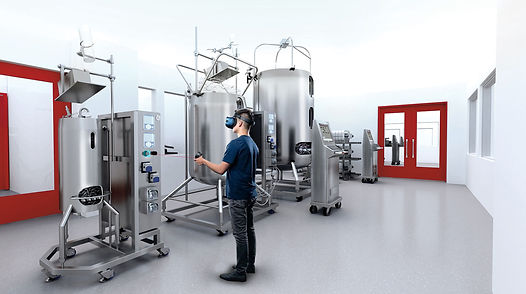 Top Reason Why You Consider AR/VR Technology
Over 90% of businesses are considering virtual and digital enablement, including the life sciences industry
AR/VR enables to rebound faster in this new normal and can deliver ROI over 10x through immersive engagement
Up to 10 minutes Surge in pharma meeting engagements using XR
MR remote auditing enhances total quality management and compliance adherence
More than 50% of the physicians want AR-detailing of the products
AR-detailing can reduce the average length of product demos to 90 to 120 seconds
AR/VR to attract 3.4 million users in healthcare by 2025
XR saves pharma sales and pharma marketing costs by 40%
AR/VR can reduce training times by over 60%
Brands we have been delighting